Know The Types of Surveyors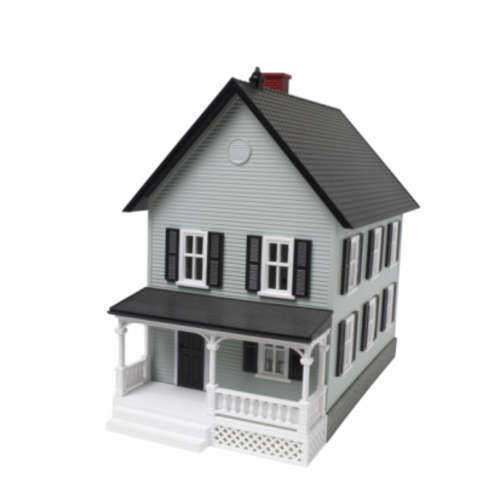 Surveyor background
Surveyors must be able to make accurate measurements of land, in order to complete an accurate and updated survey. In addition to excellent math skills, surveyors must be able to decipher and draw surveys, in order to get the most accurate land measurements possible.
Land Surveyor
Land surveyors can be employed privately or through companies such as banks and insurance companies. The land surveyor must take accurate measurements for the survey, which will be recorded with the county and can be utilized for property boundary disputes.
Quantity surveyor
Quantity surveyors make determinations about the projected cost of a project. After the estimated cost has been decided, the Quantity surveyor helps to ensure that the project does not exceed budget estimates by watching the supplies ordered, as well as the time used to complete the project.
Chartered Surveyor
Chartered surveyors can determine the value of buildings, including increases in value which occur after improvements have been made to a building. They can also determine if a building is safe or if its structural integrity has been compromised.
Marine surveyor
Marine surveyors handle inspections of vessels to ensure that they are sea worthy. They may inspect the mechanical parts, as well as the structure itself, to ensure that the vessel can be used in the manner it was meant to be used.
Comments
comments