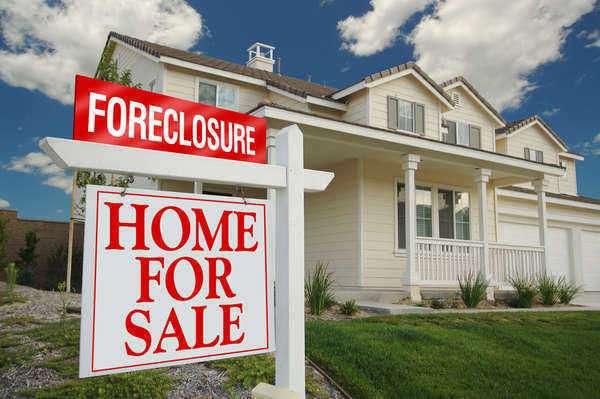 Following the economic recession, many individuals throughout the United States began to find it difficult to successfully meet their financial responsibilities. This unfortunate situation transpired from a number of economic indicators: high unemployment, freezing of the credit market, stock market crash etc. have all fueled this massive problem.
When a home owner is not able to make his/her monthly mortgage payments and he/she has exhausted all other options, he/she may be required to foreclose his/her home. This process can be devastating to an individual's credit, as well as his/her psychological and emotional well-being. A foreclosed home is real estate the has been seized by the government or by the bank, due to a home owner's inability to make his/her mortgage payments. He/she will be required to leave the home, and the home will be listed for sale.
There are currently thousands of foreclosed homes for sale throughout the country. If an individual is looking to purchase real estate, he/she may wish to consider foreclosure homes for sale. Foreclosure homes are often listed for much less than the actual value of the home, and therefore, an individual can locate some great real estate bargains. For example, even in the most expensive counties in the country, an individual can find foreclosed homes for sale for under $300,000.
Bergen County, New Jersey is one of the most expensive locations to purchase real estate in the United States. However, an individual can find foreclosed real estate in these desirable locations for well under $250,000. Less expensive locations offer foreclosed homes for sale for under $100,000, and in some instances, even under $50,000. Considering foreclosed real estate is one way in which an individual can obtain cheap property.
Comments
comments