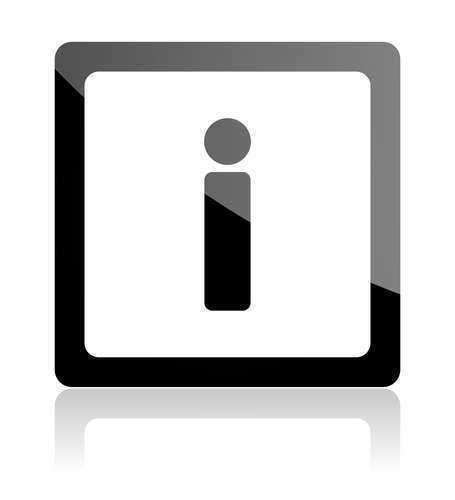 Plano, Texas is considered to be one of the more populous cities in the state of Texas, with a population of approximately 222,000 people. It is also one of the more wealthy cities in the state and is a popular suburban area to the major metropolitan city of Dallas.
It in recent years, Plano has not only been deemed among the safest places to live in the United States, but it also constantly ranks as having some of the best schools in the country as well. Such factors have proven to have a very positive impact on the Plano real estate market, constantly increasing activity and providing for a stable economic front.
Plano real estate values will prove to be among the best in the country, even though there have been some trends of decline in recent years. However, due to average income by Plano residents being over $100,000, it makes it the most affluent city in the United States among cities with populations of over 250,000.
Additionally, Plano real estate will remain in the positive margins due to having one of the lowest crime rates in the United States, with a total of only four homicides being reported a year in 2006.
Plano real estate average listing prices will break the $350,000 mark, though the actual sales price average is about $150,000. Coupled with factors such as education and affluence, population numbers for Plano continue to increase, thus making Plano real estate extremely valuable.