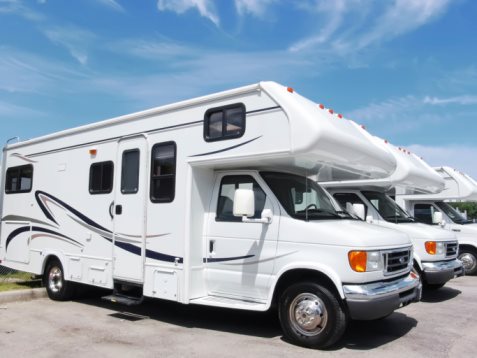 The Norfolk property market for residences in the state of Virginia has been marked by a generally diminished level of sales activity in terms of the ability of realtors to pass on homes to new owners for their asking prices, though the overall value of Norfolk property has been found to have positively and significantly changed in the 2010 period.
In this regard, surveys of overall Norfolk property transactions which had been conducted in that period determined that the square footage average financial value in the area could be placed at $204, as represented an improvement at the rate of 42.7% from the 2009 period for Norfolk property sales.
That being said, the Norfolk property market and various individuals associated with this economic sector, such as both realtors and prospective and present homeowners, were concerned about the actual number of residences being sold in the area. Moreover, present homeowners were confronted with negative indicators as to the actual price being asked and successfully secured for pieces of residential Norfolk property.
On average, a Norfolk home went, in the 2010 period for sales, at an average price of $272,383, which represented a decline in value at a rate of 2.2% in comparison to the previous 2009 period for Norfolk property transactions. The median cost being asked for residential Norfolk property offerings, moreover, was placed at $167,447, which represented a decline at the rate of 7% from 2009. In September 2010, 859 Norfolk homes had gone through foreclosure.