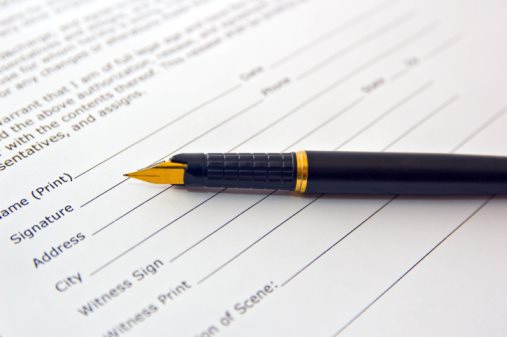 The state of Washington is located in the Pacific Northwest area of the United States. It is the most northwestern state in the country and is bordered by the states of Idaho and Oregon. The west coast of Washington is bordered by the Pacific Ocean. Washington is widely known for its large metropolitan cities, including Seattle and Spokane.
However, much of the state maintains an astonishing natural beauty that attracts tourists from throughout the world. A large portion of Washington is composed of mountain ranges, rain forests, lakes, and rivers. The climate varies significantly throughout the state, with some portions being rainy and mild, and others being dry and arid. The state has a population of well over six and a half million residents and many people continue to seek Washington property.
Washington state real estate is attractive to many individuals who enjoy the desirable features of Washington State. The cost of real estate in Washington varies a great deal, depending upon the location that an individual is seeking property. For example, it can be very expensive to living in some of the major cities within Washington, including Seattle and Bellevue. However, Spokane is an affordable location to live.
As an individual starts searching in more suburban and rural areas, housing costs will drop. There are many small towns throughout Washington that offer reasonable real estate prices. Some of these towns are located in close proximity to the beautiful beaches on Washington's west coast. It is important to note that some counties within Washington, specifically King County, are known for having high property taxes.