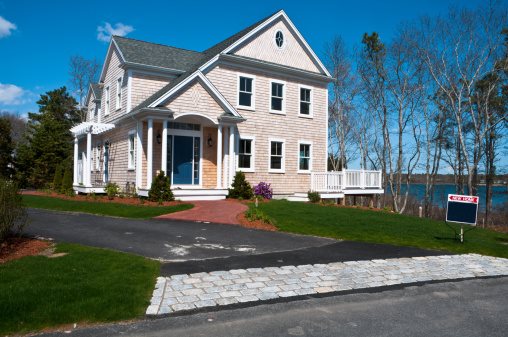 The Detroit Michigan property market has been noted, both in the state and on a national basis, for belonging to one of the country's most economically and financially ailing sectors. In this regard, the average price listing and valuation for Detroit property square footage has been placed at $71. This number indicates a relatively positive sign in regards to the Detroit real estate market, in that the valuation represents an increase of 4.4% in comparison to the previous year in Detroit Michigan property ranking.
Some of the more popular and financially healthy areas of Detroit property residential offerings include Indian Village, where homes are placed at an average listed price of $257,514. Other relatively high-performing Detroit property residential areas include Midtown, with an average home asking price of $239,686, North Rosedale Park, with $69,356, and Morningside, $37,433. In the Detroit real estate market, some 7700 houses are noted as having gone into foreclosure or in the process of being foreclosed upon, in contrast to which the Detroit Michigan property market is currently offering 3332 homes which can be purchased.
On average, a residential Detroit Michigan property can be purchased for a listed price of $57,133. Figures collected from summer Detroit property sales indicate that the price asked and successfully secured for property offerings was at a median cost range of $71,241. This figure has served as a somewhat positive sign for Detroit real estate transactions, indicating a 1.8% rate of improvement in the price which realtors can charge.