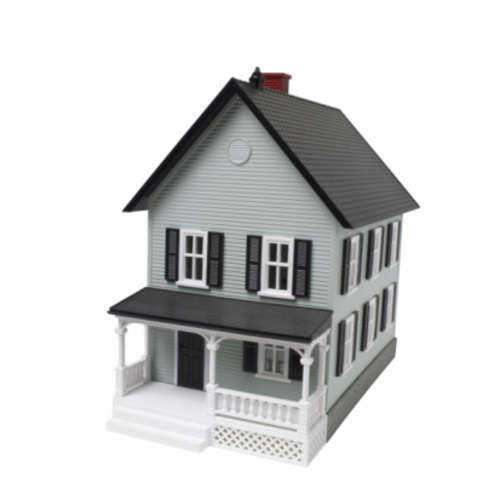 Ireland property and real estate has been a desirable prospect for individuals in the United States and individuals abroad. Ireland is a nation rich in quaint country style.
It is a place full of small villages, quaint apartment complexes, pubs, and charm; however, there are areas like Dublin, Ireland that are considered to me more tourist sights. Individuals from around the world travel through Dublin to learn of Ireland's history and see the sights, while others travel on the outskirts of Ireland's countryside to get a feel for residents.
However, because of the economic issues that the world economy felt, Ireland was hit very hard. When this occurred, housing prices dropped for all areas, and credit became very tightly bound, making it impossible for people to purchase houses. Because of this Ireland property was stagnant as a market, and the economy further began to deteriorate.
Recently, reports of Northern Ireland property and Ireland property in general have begun to go back up in prices, only slightly. This leads Ireland's economists to be more hopeful that from 2010 onward, Ireland property will again increase in value. The purchasing of Northern Ireland property on a commercial and residential level has been doing a great deal to help the upward momentum of real estate.
Currently prices regarding Northern Ireland property are down to 110,000 euros in some locations; this is a beneficial price for those seeking to acquire property in Ireland, however, for the Irish sales market, this is a very discouraging number. Ireland boasts some of the most beautiful scenes of nature, and has a very rich history with the United Kingdom. It is an ideal venue for a summer home or retirement home, for individuals who can afford it.
Comments
comments