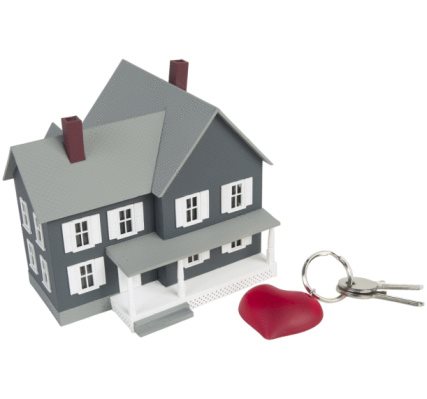 Louisiana is one of the southern states of the United States; at it's southern point, it is met by the Gulf of Mexico. Geographically speaking, it is located near Texas and Arkansas. Louisiana's capital is Baton Rouge; however, it is more famous for New Orleans, which is a cultural epicenter of the state, and is a large tourist attraction during Mardi Gras.
Topographically, Louisiana has many hills, and various other types of land. It is also considered to be subtropical and is relatively humid. One of the largest drawbacks of Louisiana's situation in the Gulf is the occurrence of Hurricanes, which have cause significant damage to many houses and Louisiana's real estate.
Louisiana real estate, like all other real estate markets throughout the United States, is in tumultuous state at the moment. LA real estate has taken many hard hits between the economy and the damage caused by hurricanes, dissuading prospective buyers from purchasing housing in the more coastal regions. Hurricanes happen every year and Louisiana is one of the states that is situated within the path of destruction.
Though precautions are taken to protect the housing developments, Hurricane walls and various other procedures can only withstand a specific amount of force. With the recent occurrence of more powerful hurricanes, more damage is being done each time. Take these issues, and pair it with the economic struggles of the nation, the Louisiana coast real estate market does not have an advantage, at any rate. LA real estate, though now very affordable, cannot be purchased because of credit issues, and is still viewed with apprehension regarding natural disasters.