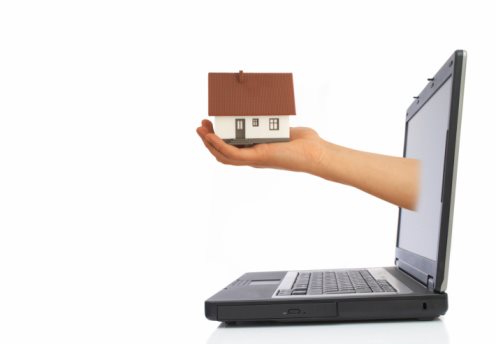 The city of Pittsburgh is one of the largest cities in the state of Pennsylvania. It is located in Allegheny County, near the Ohio River Valley. Pittsburgh has a large population, with over 311,600 individuals residing in the city, and well over two million living in the surrounding metropolitan area. The city is an important economic center and is known for the production of steel, robotics, and technology.
Despite the national economic crisis of 2007, Pittsburgh continued to maintain and create jobs for residents. Like any city, there are nice, well off areas of Pittsburgh, and there are impoverished neighborhoods. Unclaimed property has become an increasing problem in Pittsburgh, as every year; hundreds of individuals are unable to maintain their property and choose to abandon the property.
Pittsburgh real estate is relatively affordable, though prices vary depending upon the location of the property. The median cost of Pittsburgh real estate is about $130,000, while the average asking price is around $222,000. Even in popular neighborhoods, an individual can locate substantial property for under $300,000.
The cost of Pittsburgh real estate is lower than the national average. An individual can find a home in the city for under $100,000. In fact, in certain neighborhoods, there are even houses available for under $50,000. Therefore, if an individual is seeking a home in an urban setting, but cannot afford to live in other large cities, he/she may want to consider Pittsburgh real estate.