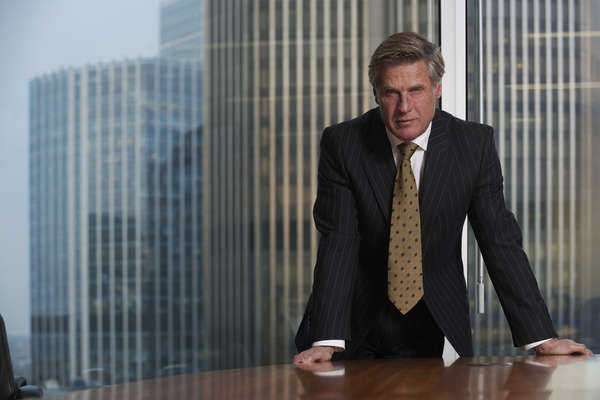 The Boise Idaho property has been found, according to surveys and reports issued by outside observers throughout the course of 2010, to have been strongly affected by the ongoing effects of the bursting of the real estate bubble of the early years of the 2000s. In this regard, both the number of real estate transactions being conducted and the financial value of those sales which were able to take place declined during the year, as established by comparison with the same markers as they were established in the 2009 Boise real estate market.
On average, a piece of Boise Idaho property, in terms of every square foot, will cost the purchaser a price of $108. This average cost listing represents a 6.1% decline in comparison with the same standard as it was measured in the 2009 Boise Idaho property period.
The average price which is being established by Boise real estate agents for pieces of residential property is that of $212,050, which has fallen by 3.9%, as represents a $8,676 value, from 2009. The median price for Boise real estate lots which have been successfully unloaded from the market is that of $142,410, which represents a fall of as much as 15.7%, to the dollar amount of 26,571. When measured against 2009. In the overall Boise Idaho property market, as of September 2010 1691 homes had gone or were going into foreclosure, while 2,204 pieces of Boise real estate were still being offered without having been sold.