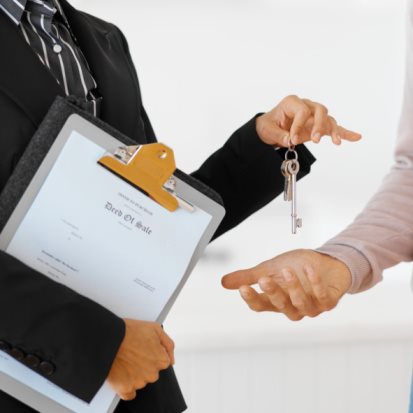 The city of Newton is located within the County of Middlesex, in Massachusetts. It is bordered by the capital city of Boston and maintains a population of over 83,800 people. Unlike most towns, Newton is composed of a number of small villages, each of which possesses unique downtown areas, as opposed to having one city center.
The city has restaurants, movie theaters, stores, and country clubs, life most suburban towns. However, its proximity to Boston makes it a very attractive location. Individuals who obtain Newton real estate are able to reside in a quiet suburban town, while having easy access to the advantages of a large, metropolitan city. Many individuals who works in the city of Boston choose to reside in Newton, as the commute from Newton to Boston is roughly a half hour.
Living in the city of Newton is not cheap. Newton real estate is generally listed well above the average cost of property within the United States. The median price paid to obtain Newton real estate is roughly $640,000, while the average asking prices is over $962,800. Much of the available Newton real estate is listed for over one million dollars, with some homes exceeding two millions dollars.
It may be possible for an individual to locate a home for under $400,000, however, this is rare. Apartment communities are not common in Newton, however, there are some available. If an individual is considering this type of Newton real estate, he/she should expect to pay in between $1,000 – $2,500 each month to rent an apartment.