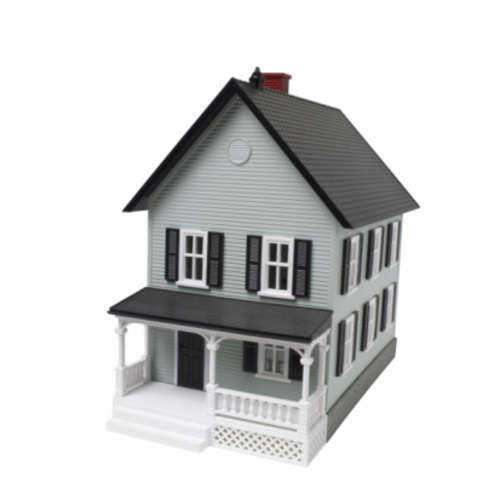 Oxfordshire is an English county located in the South East portion of the country. Oxfordshire County borders Northamptonshire to the North, Buckinghamshire to the east, Berkshire to the south, Gloucestershire to the west, and Warwickshire to the north.
The county, which is divided into five local governments, has an expansive tourist industry, thanks in large part to the University of Oxford–one of the oldest and most renowned academic institutions in the world. The main areas of population in the county are found in the city of Oxford, and other settlements, such as: Banbury, Bicester, Kidlington, Witney, Chipping Norton, Thame, Wallingford, and Chinnor.
Oxford, which is the county's most renown and desirable city, has a population of roughly 135,000 people. Granted the general populous is affiliated with the University, however, there are many residents who live in Oxford as a means to earn a living, or simply because they like the rustic or traditional setting. The typical piece of Oxfordshire property within the city of Oxford is a one or two bedroom flat.
The average prices for property within the city are as follows: 1 one bedroom flat, on average sells for 175,000 Euros, a two bedroom flat sells for 258,000 Euros, and a multiple bedroom house sells on average between, 260,000 and 550,000 Euros. As a result of the area's popularity, the prices must reflect a constant demand. Therefore, an Oxfordshire property, within the actual city of Oxford is expensive, regardless of the properties small size or traditional look. The outskirts of Oxfordshire property contain homes, cottages, and apartments that are priced far more affordable than those dwellings within the city of Oxford.