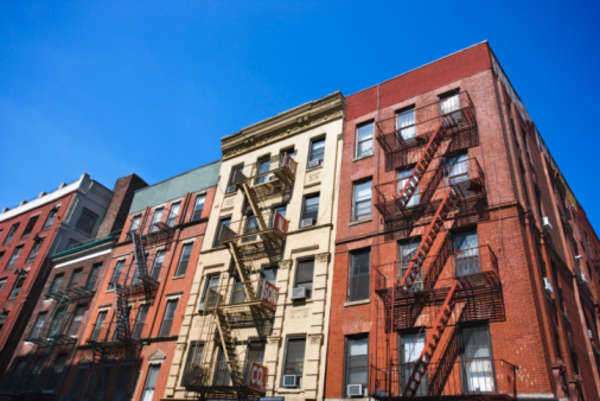 Given the dreary state of the United States' real estate market, rental properties are quickly becoming a popular investment strategy. When an individual purchases a home or apartment they become tied into their investment. Fluctuations in the macro economy, or more specifically, the real estate market, will greatly alter the value of their investment.
When a real estate market's bubble busts, or the values of a community's properties crumble the value of the purchased home or apartment will invariably diminish. To mitigate this vulnerability, many people have opted to pursuit rental properties as oppose to buying them. Property to rent limits the exposure to the real estate market, while offering an individual a place to live through monthly payments.
Rental property is an enormous segment of today's real estate market. Property to rent offers a prospective buyer protection against inflation as well as other negative factors that are attached to the real estate market.
On the flip side, rental properties offer a stable source of income for the owner of the land. Most individuals buy rental property to accrue income from their tenants. Many investment groups find this prospect risky–especially in this economic climate–due to tenant default, however, a suitable background check will ensure proper payments. Hiring professional for rental property management and partaking in such a venture yourself will help quell problems associated with rental properties.