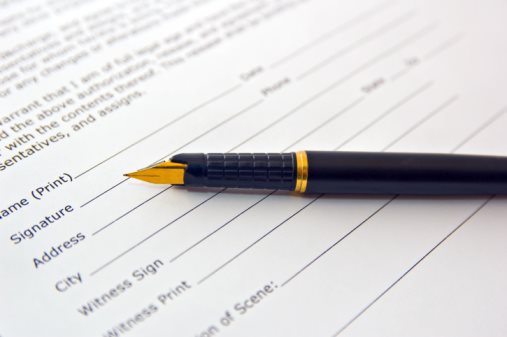 Memphis is the largest city in the state of Tennessee; the economy of Memphis is based, largely, on the shipping and transportation industry, because of it's convenient access through highways and railways. Though it is a city, like many other city regions, the outskirts are made up of suburban area. This is essential for the basic commuter class of workers.
In Memphis real estate, one of the selling points of houses in the suburban outskirts is that it provides close commuter options, yet it is far enough away from the city that the hustle and bustle of the work day can be left in the city, when they are on their way home.
On the Memphis property market today, there are a great deal of houses that have been foreclosed on. When houses are foreclosed on, they are often put on the market for substantially lower prices than other houses. These changes the market, lowering the price ranges of housing and creating a lower median. On the scale of Memphis real estate foreclosures, the lowest bracket of housing centers around $30,000.
Even Memphis property that has not been foreclosed on has still dramatically decreased in prices. Single family houses in the suburbs are on the market for $150,000 to $277,000. According to recent statistics, the average listing price for Memphis real estate for sale is around $177,000. The median price in which Memphis property is being sold is around $79,000.