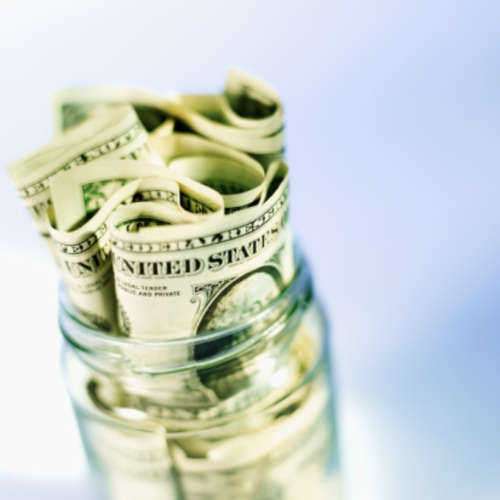 If an individual is beginning to find that it is increasingly difficulty to make his/her monthly payments, due to high interest rate, he/she may wish to consider obtaining a home mortgage refinance loan. A mortgage refinance loan can effectively change the terms of a loan, making it more suitable for an individual's needs and financial circumstances.
In the most basic terms, when people refinance mortgage loan payments, they acquire a new loan, with new loan terms, to pay the existing loan. Subsequently, the old loan will be discarded and an individual will be required to repay the new loan. In most instances, an individual will obtain a home mortgage refinance loan through his/her original lender.
Lenders do not want to risk losing borrowers' business to other companies, and therefore, they will often permit modifications to the terms of a loan. However, it is also possible for an individual to obtain a mortgage refinance loan from an external lender.
Loan refinancing is usually reserved for individuals who are not able to successfully make monthly payments, and therefore, must lower the cost of their monthly payments. It is also possible for an individual to increase the duration of his/her mortgage payment by adding years to the repayment period. This will also reduce an individual's monthly payment.
When people have a variable interest rate, they may choose to refinance their mortgage when interest rates are low, in order to obtain a low, fixed interest rate. It is important to note that refinancing is not suitable for everyone. There are often fees associate with home mortgage refinancing loans. An individual may be required to pay penalties for ending his/her loan early.