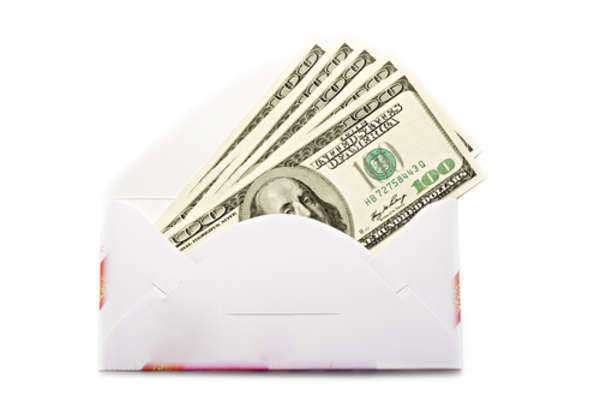 Types of Mortgage Loans
Obtaining a mortgage loan in order to purchase a home can be very overwhelming and stressful. There are a variety of different types of mortgage loans available. It is important that an individual thoroughly research each of these mortgage loans to locate the type of loan that is most appropriate for his/her financial circumstances.
Mortgage Loan Modification
Mortgage loan modification is a procedure that may be used if a home owner is experiencing financial troubles that are prohibiting him/her from meeting monthly payments. Loan modification allows an individual to change the terms and conditions associated with his/her loan, and thereby, he/she can acquire a more suitable monthly payment.
Bad Credit Mortgage Loans
Obtaining a mortgage loan can be very difficult for an individual with bad credit. However, there are bad credit mortgage loans available for individuals who do not have the credit necessary to acquire a normal mortgage loan. It is necessary to note that there are a number of undesirable terms associated with mortgage loans for people with bad credit.
Home Mortgage Refinance Loan
If an individual is having trouble making his/her monthly payments, he/she may consider applying for a home mortgage refinance loan. A mortgage refinance loan will change the terms of an individual's loan, allowing him/her to acquire a lower interest rate. If an individual chooses to refinance mortgage loan payments, he/she may be required to pay penalty fees.
California Mortgage Loans
Before purchasing a home in any state, it is important to understand the mortgage laws of the state, as well as analyze the mortgage rates of that state. Currently, California mortgage loans have relatively high associated interest rates, though this can change quickly. California law maintains regulations regarding loan application that an individual should review prior to applying for a loan.
Federal Home Loan Mortgage Corporation
The Federal Home Loan Mortgage Corporation was created by the United States government, in order to help stabilize the U.S. housing market. This corporation helps to ensure that mortgage lenders have asses to the financial funds that are necessary to offer mortgage loans to loan applicants, thereby allowing consumers to obtain affordable housing.
Florida Mortgage Loan
Prior to purchasing a Florida mortgage loan, it is vital for an individual to thoroughly understand all of the laws and regulations associated with home mortgage loans in Florida. This includes obtaining a mortgage loan in the state of Florida, and filing for foreclosure in Florida. An individual should not assume that mortgage loan laws and procedures are the same in every state.
Second Mortgage Loan
A second mortgage loan is a type of loan that a home owner may obtain if he/she needs access to additional monetary funds. Second mortgage loans must be paid in addition to a primary mortgage, which may be unfeasible for people with restricted financial resources. However, it will provide an individual will the funds necessary to make a large purchase, such as home renovations.
Commercial Mortgage Loans
Commercial mortgage loans are mortgage loans that are granted to businesses or business owners, who wish to obtain commercial property from which to operate their company. A commercial mortgage loan will function in the same manner in which residential mortgage loans work. When a business obtains a commercial loan, it must make regular payment to the lender to repay the mortgage.
Comments
comments