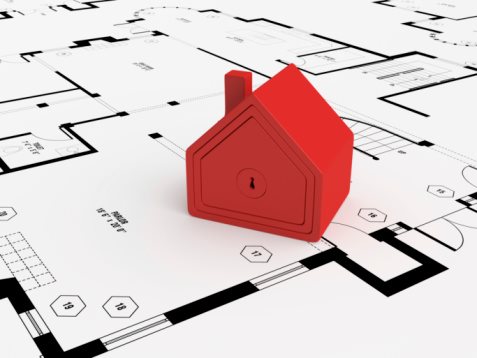 Maryland Real Estate Commission
The Maryland Real Estate Commission is the state's governmental office in charge of all aspects regarding real estate practices in the state. The Commission is in charge of regulating all of the licensed real estate agents, as well as the administering of the state's real estate exam and disciplinary actions.
Baltimore Real Estate
The city of Baltimore is the cultural center for the state of Maryland. Even though this metropolitan city has much to offer, when it comes to real estate, there are various factors affecting the market, particularly the city's high crime rates. However, Baltimore's efforts to reduce crime have paid dividends in the real estate market, providing at least for a minimal positive increase in activity in the past several years.