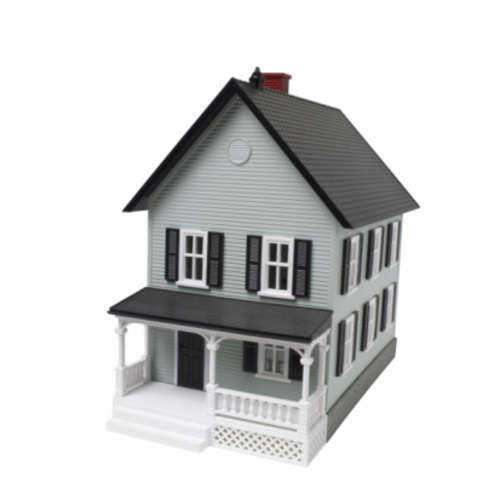 Buckinghamshire County is located in the South East of England. It is a non-metropolitan county that is divided into four distinct districts: Aylesbury vale, South Bucks, Wycombe, and Chiltern. With a land area of 724 square miles and a population of only 725,000 the county is one of England's smaller areas.
The real estate market of the company is dependent on the area's proximity to England; sections of the county closer to the greater London area are labeled as part of the metropolitan green belt. This area, although possession prime location, prohibits development to maintain the areas unique and beautiful history.
Buckinghamshire property, because of its close proximity to London, and its natural beauty–the county includes two of England's largest rivers and numerous canals–contain some of the most desirable and prices pieces of real estate in the country. To meet the constant demand of the real estate market, there are a plethora of real estate agents who focus solely on Buckinghamshire properties. Although the county is small in size and population it is rich in topographical diversity.
Regardless of one's income a prospective buyer can find a suitable Buckinghamshire property to either rent or purchase. Areas within the metropolitan green belt are typically the most desired pieces of property. These homes or apartments are not modernized; however, the close proximity to London allows a worker an easy commute to the city. In addition, the area has numerous homes for purchase, which although expensive, offer a family a beautifully historic, yet quaint residence.
Comments
comments