Essex Property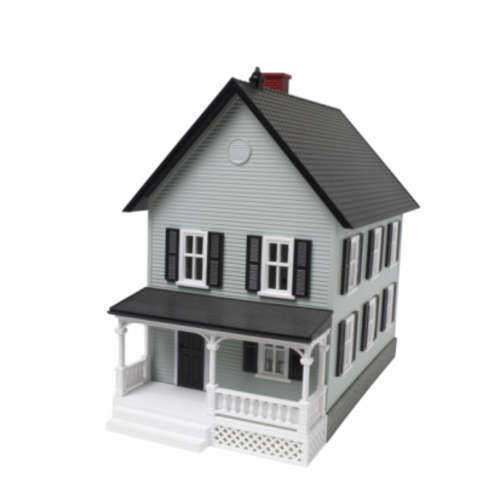 The Essex area of England is a non-metropolitan county in the East of England. Essex property is located to the northeast of Greater London and although the county is typically described as a rural area, it possesses shopping centers and airports that are considered vital hubs for transportation and tourism for the country.
Given the areas age and cultural significance, the county contains over 14,000 buildings that are nationally recognized as landmarks. 1,000 of these buildings are recognized as Grade 1 or Grade 11 importance, meaning they are protected by the government and publicly upheld to maintain the area's culture. The buildings range from seventh century churches to Yacht clubs; both although different in time and purpose are thought to be crucial to England's culture and history.
Essex County contains an area of roughly 3,670 square kilometers or 1,400 square miles. The population, which has been steadily inclining is currently 1,750,000. The land is mostly rural; the county contains a plethora of rolling hills and is a primary agricultural region for England. Although the population has significantly increased since the early 1990's the area's real estate market is struggling from the aftereffects of a global recession.
To quell the negative externalities of a declining housing market, and to provide adequate housing for the area's booming population, Essex County has instituted several government programs to provide additional dwellings for the county's residents. Essex properties, through such government programs, are thought to be available in the form of 102,000 additional housing units by the year 2021.
London is still the country's fastest growing city. As a result of its close proximity, Essex property is in constant demand. The Thames Gateway--an area on both sides of the Thames--is a hotbed for commuters, and has recently undertaken a project that calls for the development of new homes, jobs, and various amenities.
Comments
comments