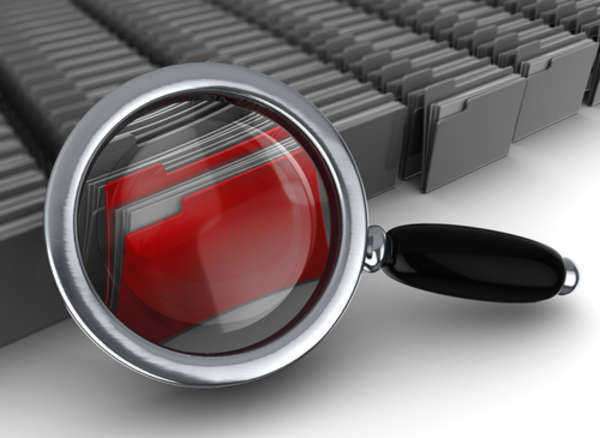 For an individual looking to find property, there are a number of different tools available on the Internet. Property finder websites can allow an individual to perform a property ownership search in order to find out information about a particular property, or to find property in a particular area that conforms with the search terms of the searcher.
For example, if an individual found a house that he or she liked as he or she was on his or her way to another location, and he or she decided that he or she would like to learn more about purchasing that property, then he or she might conduct a property search on the Internet in order to find out more information about that particular property.
There are a number of different property finder tools available to conduct such a property search, some of which might be websites on which an individual might specifically choose to put up information about his or her own property in order to help facilitate a sale, others of which might simply collect information which is available publicly elsewhere in order to create a profile for the property in question.
For example, the Public Records Online Directory is a way for individuals to search publicly available tax records to find information such as who might own a particular piece of property, thus performing a property ownership search. Other websites such as Zillow, however, perform the functions of a property finder or property search engine in another way. These websites might find property based on how much that property costs, and would only perform a property search through properties that have been put up for sale.
Comments
comments