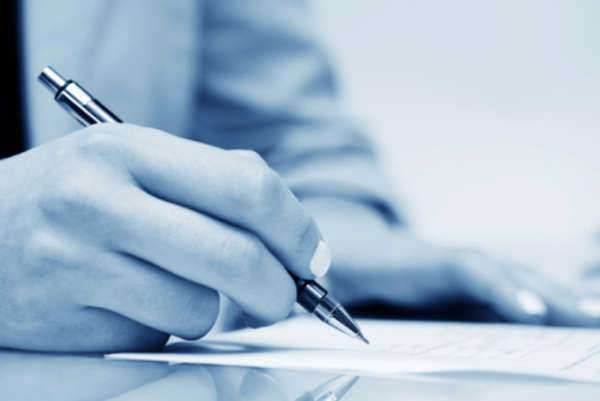 Aspen, Colorado is one of the most famous and affluent tourist areas in the United States; nestled in the mountains of Colorado, it is a famed ski resort, and affluent tourist area. Within Aspen's history, there have been many notable celebrities who have taken up residence in Aspen, people such as: Jack Nicholson, Mariah Carey, Kate Hudson, Molly Sims, and various other celebrities have had part time residential areas to stay as a relaxing retreat from the stress of Hollywood.
However, it is not just a place for actors and actresses, affluent ski lovers are also to be found purchasing houses and taking up part-time residences around the famed villages of Aspen.
However, because of recent economic hardships, Aspen Real Estate is not seeing an increase in the buyers' market. There are many factors that can contribute to this; however, the most popular theory is that people who can afford this type of housing are more cautious about they spend their money now.
Instead of purchasing a house in Aspen, the family can rent out a place for a shorter stay, and save a larger portion of the money the house would have taken away.
Of the Aspen Real Estate market, the median value of homes hits around 7 million dollars; though there has been a significant number of fairly in expensive houses pop up within the last couple months around $300,000. These houses, however, are more modestly decorated and are much smaller in size than the palatial estates that make up whole of the community.
Comments
comments