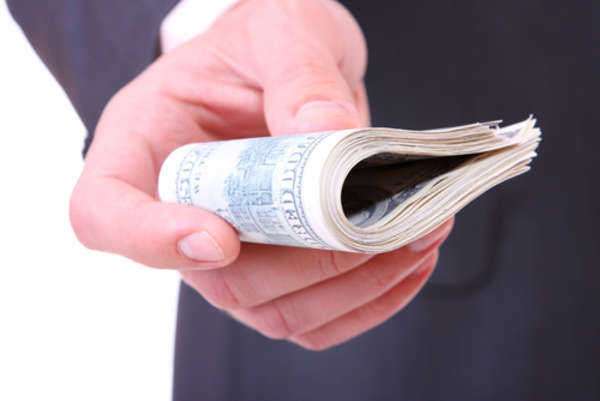 Columbus is the capital city of the state of Ohio, also being the largest city in the state. Being one of the state's larger metropolitan areas, it is also considered to be one of the top ten cities in which to do business in, making it a very profitable financial center.
Columbus realtors may have some of the best success in the Midwest due to Columbus being a urban city, though still has some suburbia-like neighborhoods, which may entice many seeking to raise families. Because the city is known for its financial prosperity, neighborhoods outside of the immediate metropolitan area may prove to be quite affluent, giving Columbus realtors the opportunity to thrive in their careers.
Columbus realtors will prove to be among the most knowledgeable in terms of real estate due to the state's rigorous program required to be licensed to practice. In total, prospective Columbus realtors need 40 hours of Real Estate Principles and Practices coursework, 40 hours of Ohio Real Estate Law, 20 hours of Real Estate Appraisal, and 20 hours of Real Estate Finance coursework.
Such extensive schooling gives Columbus realtors the necessary knowledge about the real estate field in the state, making them more than apt to properly service their clients.
At first glance, it may seem that Columbus realtors may not have much success in terms of revenue due to listing prices and final sales prices. The averages for both are about $150,000 and $90,000 respectively, making them quite low when compared to other parts of the country.
However, this will all depend on the neighborhoods. For example, German Village and Victorian Village have average listing prices of $460,000 and $380,000, giving Columbus realtors a real opportunity for compensation in sales commission.