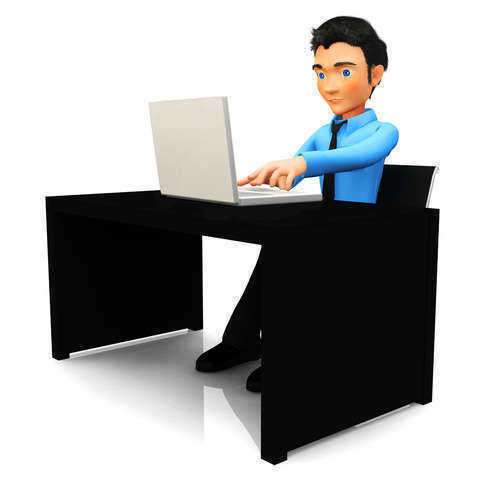 The market of Oakland realtors is represented by such groups as the Oakland Association of REALTORS, as can provide information on the current realty properties available through this property market, as well as information on the long-term legal ramifications to be taken under consideration when purchasing real estate lots in this area.
Moreover, it is generally considered advisable, according to pieces of advice issued by real estate professionals and experts, to exercise caution before entering into transactions with professionals such as Oakland realtors or realtors in any other market of the country, in that the heightened real estate activity of the early years of the 21st century was observed as having largely subsided in the wake of the worldwide economic recession.
In terms of information on the current performance of Oakland realtors, it might be noted that a high rate of foreclosures has been observed in this formerly thriving real estate market. In this regard, Oakland realtors were found, in a survey of the professional field conducted in the 2010 period for real estate transactions, to have up to 930 residential properties currently available for purchase, as could be contrasted with the 3657 homes which had gone into foreclosure.
Oakland realtors did report positive indicators for the year, both for themselves and people looking to divest themselves of current real estate properties, in terms of a 31.6% improvement in the median sales price being accepted for properties, placing this number at $246,000, measured against an average price listing of $467,496.