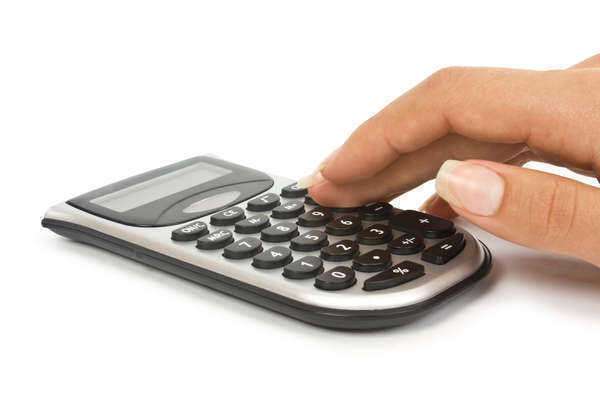 A mortgage payment calculator allows a prospective buyer of real estate to tabulate his or her expected mortgage payments. A person's mortgage payments will obviously differentiated based on the value of the property, the amount of the loan given by the lending institution, and the interest rates to which the mortgage was agreed upon.
When a prospective buyer is in the process of shopping for a home, these variables will direct affect the amount of his or her mortgage payments. The mortgage payment calculator is thus an essential tool when shopping for a piece of property because it enables a buyer to estimate future costs, and ascertain the most suitable purchase given his or her income and financial standing.
To calculate a mortgage payment an individual should utilize a mortgage payment calculator. The majority of mortgage calculators will vary, depending on the location of the property and the various real estate laws associated with the property.
In general, to calculate a mortgage payment an individual must offer the resource the amount of the loan, the length of the loan, the value of the property, and the annual interest rate associated with the agreement. When these fields are given, the mortgage payment calculator will tabulate the prospective buyer's monthly mortgage payment.
In addition, a mortgage payment calculator can also possess other features to further aid in the expected mortgage payments for a property. A mortgage payoff calculator for instance, will enable an individual to view the date at which their mortgage payments are fulfilled. In essence the mortgage payoff calculator allows an individual to view the expected date at which the property becomes their own–the debt is fulfilled and the property is fully purchased.