Using a Mortgage Calculator for the UK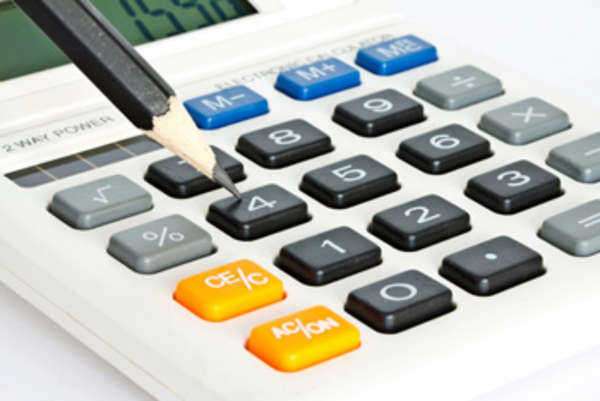 The typical mortgage calculator for the UK is far different from other countries. The United Kingdom's real estate market, although struggling, is viewed as more stable than the United States. In addition, as a result of the land masses structure (the UK is composed of multiple countries) the United Kingdom operates under varied real estate laws and possesses numerous property options for their prospective buyers.
There are over 15 types of mortgages a person can obtain in the United Kingdom; each type of mortgage offered contains various specifics to further specify and define the market. The United Kingdom, unlike America in the early 2000s, relies on a system that properly evaluates a buyer's credit rating to ascertain the likelihood of a default. The process is therefore in-depth and exacting. The mortgage calculator for the UK represents this process.
Once approved to buy a property, an individual in the United Kingdom can utilize a mortgage calculator to figure out his or her estimated monthly mortgage payments. As stated before the mortgage calculator for the UK is more in-depth than other countries. This is not say that the calculation themselves are more exact, but instead, that the components required for the calculation require alternative variables.
The first component required for filling in a mortgage calculator for the UK is the property value. Once this is filled, the loan amount is required. These are the only numbers that are submitted in a mortgage calculator for the UK--all other information is related to the prospective buyer and not his or her mortgage. The next series of requirements will ask the use the following questions: Is there a proof of income?
Are you a first-time buyer? Do you possess good credit? Once these questions are answered, an individual must supply the agency or mortgage calculator with his or her personal information. Once these fields are satisfied the mortgage calculator will tabulate the expected monthly mortgage payment.
The incorporation of credit ratings proofs of income, and personal information puts an emphasis on the prospective buyer's ability to fulfill his mortgage.
Comments
comments