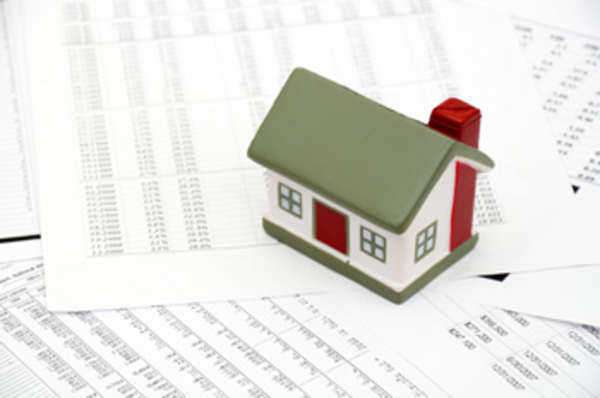 In the United Kingdom, much like the United States, the housing and real estate market was shook hard by the economic struggle that has come of the world recently. Because of this, there are many people who can no longer afford to purchase their own homes. And those who were making housing payments and faced economic hardship have been forced to foreclose on their houses.
This has left a great deficit in the real estate market, as the vacant housing increases, the housing value decreases; subsequently so does the mortgage rates of lenders. What people are doing in the United Kingdom is buying to let, which means those who have the means are mortgaging houses in order to rent or "let" them out to others.
Buying to let has created it's own bracket of rates, often referred to as buying to let mortgage rates. These rates, in the current market, have appeared to be cheaper than those of traditional mortgage rates. However, the buy to let mortgage rates also help to guide the amount of rent charged by the landlords. If the buy to let mortgage rates increase, and the monthly due increases, the rental fee should be able to take care of it.
The base readings of buy to let mortgage rates in the United Kingdom have centered around 3.7% and 3.8%, being the average rage; however, because there are different lenders available, comparisons shopping for buy to let mortgages is important.
Comments
comments