Being a Quantity Surveyor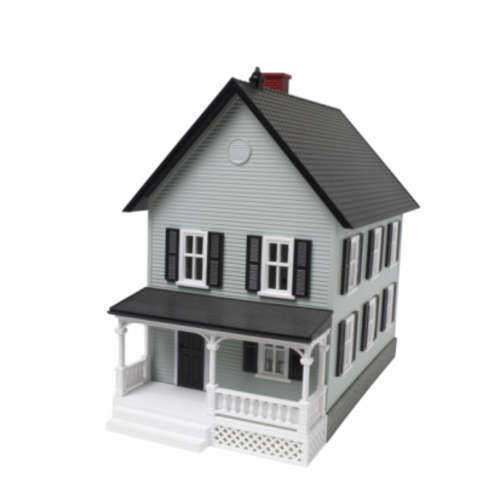 A Quantity surveyor helps to ensure that construction and building projects stay within their projected budgets. Quantity surveyor jobs may include work for constriction companies of for the entity that has hired the construction company, such as a county government. In any case, the Quantity surveyor watches to be sure that there are not too many materials ordered or used, which would put the project past its budget.
In fact, the Quantity surveyor may be the one that determines the budget, based on the projected materials, tools and time needed to complete a given project. It then becomes that individual's responsibility to be sure that the project uses only necessary materials which will ensure the safety of the building, as well as the integrity of the project, while preventing added spending.
Most Quantity surveyor jobs include working with the architect, the engineers and the hiring entity, in order to be sure that the project is feasible within the desired budget. They will discuss with their team, which materials would likely be required to complete the projected job, as well as the time frame in which they believe it can be completed, as these factors greatly impact the cost of a job.
Quantity surveyor jobs may also include decision making power as to which jobs will be accepted or which contractors may be awarded a job based on their estimation of cost. In fact, these types of jobs require in depth knowledge about the entire process which is encompassed in construction project.
Comments
comments