Brevard County Property Appraiser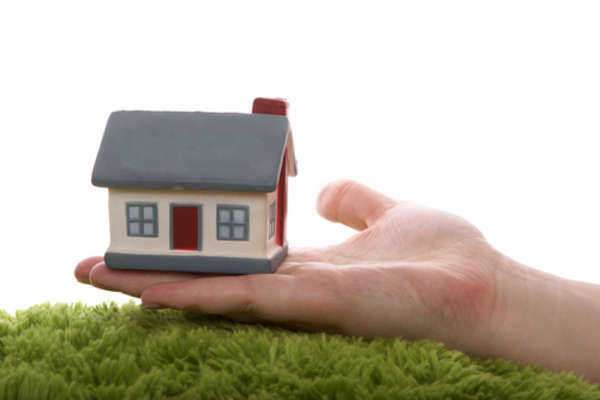 The Brevard County property appraiser is an elected official, just as they are in all counties in Florida. The state of Florida makes the laws which govern property appraisal in the state of Florida, thereby by ensuring that property taxes are fair for property owners and to the counties which collect them.
While the rules, laws and statues which govern property appraisal, are set out by the state, there are special circumstances which can include various allowances for lowered property taxes. For example, the Brevard property appraiser may determine that a certain area of the county has experienced a decrease in property value because of factors which homeowners have no control over, such as an increase in crime.
The state laws my not allow them to lower property values to where the actual market value of the home falls, but the state may take that under advisement and allow for property owners to apply for a tax decrease.
In fact, property owners that disagree with the Brevard County appraiser's value determination, always have the right to petition to have their property value decreased, thereby decreasing their tax burden.
In fact, every property owner in Florida has the right to petition to have their property value decreased based on special circumstances, such as contaminated drywall which has been found in many homes throughout Florida.
Comments
comments