Homes for Sale in Dover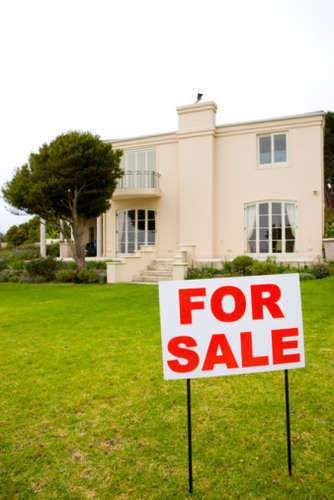 The town of Dover, New Jersey is located in Morris County, and is about forty miles outside of the city of New York, and about 30 miles from the city of Newark, both located to the east. The population of the town is just over 18,000.
Due to it relatively close location to the city of New York, Dover has become a popular location for families to settle down and start families. According to the National Census, about half of the population is married couples, with about 36% of the total population having children under the age of eighteen. Dover homes for sale will therefore prove to be among the most sought out in relation to all of the NJ homes for sale in the state.
Even though Dover has a considerably lower average income than the rest of Morris County, which is about $84,000 and Dover's being at about $54,000, Dover homes for sale still carry fairly high values. A reason for this may be the fact that many more people of average income are settling down in Dover rather than some of the towns in the county that have considerably much higher real estate property costs and values.
Therefore, Dover can be seen more as a middle class community, rather than upper middle class category that most of Morris County will probably fall under. Dover homes for sale continue to rise in terms of average listing prices, which are about $266,000, while medial sales prices are just under the $225,000 mark.
Comments
comments