What are the Lowest Mortgage Rates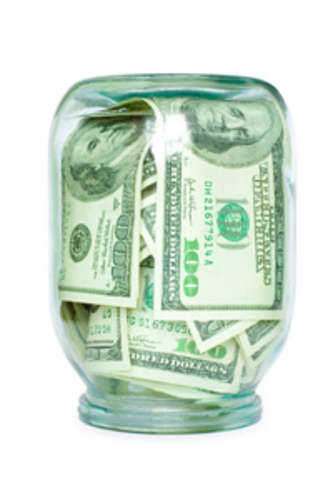 Mortgages are a competitive finance field; when it comes to finding the lowest mortgage rates, it is a matter of looking at the respective types of mortgages that there are, and finding the mortgage rates per bracket. This is the best way to get a comparison of the respective brackets, as well as an overall comparison of lowest mortgage rates.
In today's financial market, overall the current average mortgage rates are considered to be the lowest mortgage rates seen by the United States since the 1950s. And the way the trend is going; these low mortgage rates are continuing to decrease in price.
To find the lowest mortgage rate possible, on a basic research level, there are comparison charts compiled and published each week, which give the range of mortgage rates. This is information that can be accessed through a computer, and is free to do informal comparisons with. Furthermore, these charts are broken down into their respective mortgage categories, to help easily compare the rates and the benefits of each of the different lenders.
The current lowest mortgage rates on the market are found with the 15 year fixed rate plans; on average these mortgage rates are around 3.6% to 4.0%. However, on the scale of lowest mortgage rates for 30 year plans, the lowest mortgage rate has been around 4.2%. Overall, the projections for the mortgages rates say that the rates are going to continue dropping for a while longer; no specific turnaround date has been identified.
Comments
comments