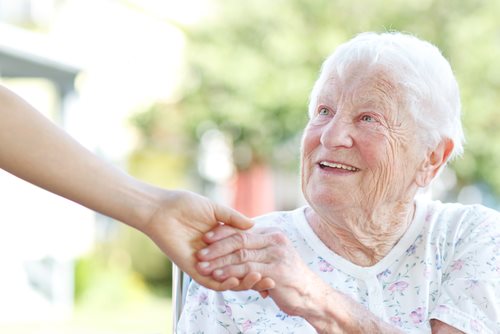 On October 9, 2012, the Department of Housing and Urban Development announced that $31.3 million in grants is being awarded to 14,000 senior citizens and disabled persons to help them receive health care, meals, and other services. The grants are awarded through the Multifamily Housing Service Coordinator Program (MHSC).

The new grants will be awarded to the owners of private housing that are eligible to receive rental subsidies from HUD in order to house low-income individuals within 36 different states and the District of Columbia. With the grants, the property owners or management companies are able to hire help in social services—especially those geared toward the elderly and people with disabilities.

The recent grants are awarded to help new eligible owners of the multifamily housing receive funding over the next three years. The owners can use the funds to hire the service coordinator of the social services and pay for salary, benefits, office space, and more.

According to a report by HUD in 2008, similar programs reduce the amount of elderly that enter an institution prematurely. The reduction puts fewer burdens on the taxpayer while continuing to assist the elderly or disabled.

HUD Secretary Donovan announced, "These service coordinators help us connect senior citizens and those living with disabilities with the services they need to live independently. We're getting older as a nation and these grants go a long way toward ensuring these vulnerable populations are well served and allowed to age in place."

HUD declares that similar programs will be needed in the future as the U.S. population grows. By 2050, the number of people 65 years of age or older will increase to 80 million according to the Census Bureau.

A total of 137 awards were given to 36 different states. California, Connecticut, Georgia, Kentucky, Massachusetts, Michigan, Mississippi, Ohio, Pennsylvania, Tennessee, Texas, and Washington received the most.

Source: U.S. Department of Housing and Urban Development

Comments
comments