Tips to Find a Refinance Mortgage Broker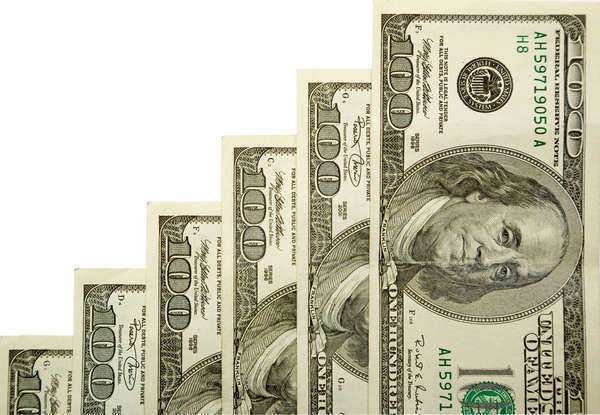 A refinance mortgage broker will be a professional that specializes in the refinancing of mortgage loans. A refinance mortgage broker may have more experience than the average mortgage broker simply based on the fact that refinancing a mortgage can entail different considerations.
However, it is not uncommon that a refinance mortgage broker will also be a regular mortgage broker. However, there are specific refinance mortgage broker professionals that will only deal with that particular aspect of the mortgage loan process.
When choosing a refinance mortgage broker, it is also a very good idea to go back to the original broker that secured the initial loan. As mentioned, a mortgage broker can essentially also be a refinance mortgage broker and make the process of finding one much easier.
Furthermore, since there has been a relationship established with the original broker, this may also make for a smoother transaction, particularly if the experience with the first broker is a positive one.
However, in the case that one decides not to refer back to the original broker when seeking a refinance mortgage broker, contacting other firms may be the next logical step. It is important that the refinance broker be skilled in the profession, as well as has a good reputation for securing the loans that his/her clients seek.
On the other hand, even if the original broker is not one that is to be considered for the refinancing procedure, it may still be a good idea to contact him/her. He/she may be able to refer the prospective borrower to a refinance mortgage broker within the same firm, or one that the original broker may no personally and recommend.
Comments
comments