Lanarkshire Property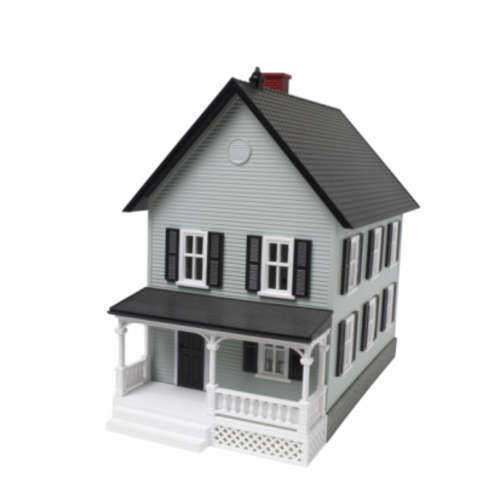 Lanarkshire or the County of Lanark is an area in Scotland that is roughly 2,300 kilometers in area. They are divided into North Lanarkshire and South Lanarkshire; both areas of the county have unique characteristics which define their specific housing markets. Although the markets are held separate, the towns that make up the North and South area of Lanarkshire represent the unique characteristics of the area.
The average price paid for through a very popular real estate agency for South Lanarkshire property is just above 120,000 Euros. Although this amount is relatively cheap given the area, there are many homes that sell for over a million pounds. The cheapness is found in the rural setting of the area and the presence of numerous bottom-line, 1 bedroom flats.
The abundance of flats within the area greatly cloud the low average price paid for Lanarkshire property; the majority of flats (1 bedroom areas) within the area sell for roughly 30,000 Euros or below. The more expensive properties within the area are more traditional homes, which contain multiple bedrooms and numerous acres.
North Lanarkshire property is commonly regarded as the most affordable land in Central Scotland. North Lanarkshire property combines affordable land, open space, and individual communities that possess a unique culture. North Lanarkshire has a population of roughly 325,000--a number that has greatly increased due to the government's willingness to build public living areas. The area is mostly rural; however motorways and the North Lanarkshire property belt divide the rugged land, giving it a paradoxical feel.
As towns continue to sprout up and the government continues to build more communities, the average home price will continue to drop. Demand for North Lanarkshire property is relatively flat; if the supply continues to increase the price will remain the same or fall. As a result of the county's setting and structure, the typical lot contains multiple acres, detached villas, and multiple bedrooms. Although many of the homes have been left untouched for decades, the community's desire to build up more properties has given the area a makeover through the implementation of modern homes.
Comments
comments