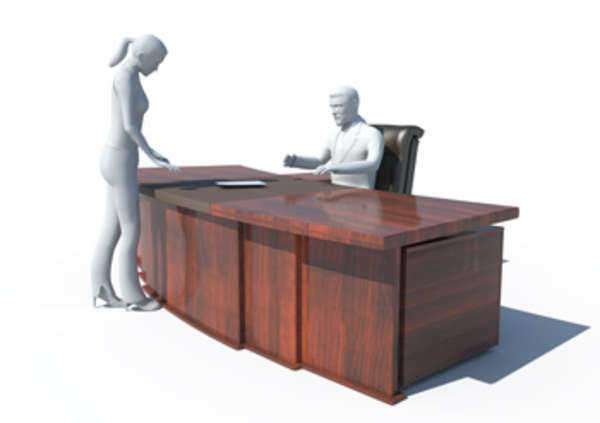 Alpharetta is a city in Fulton County, Georgia; throughout the state, it is considered to be one of the most prosperous areas, boasting over 3,000 business, and 120,000 people working within the city limits on any given workday.
Even through the hardships that Georgia has faced, regarding the financial instability of the United States, and the respective challenges of each state, Alpharetta has maintained a growing population and decent job percentage. However, the Alpharetta Real Estate market has seen a serious decline in large bracket spenders buying up the higher price realty.
Alpharetta Real Estate has a large span of diversity in it; there is moderate single-family housing, apartment complexes, and even very high bracket housing options. The high bracket housing today, currently has houses that are listed for over a million dollars on the market now.
These houses, however, are not selling. Alpharetta real estate has found that the major selling bracket is houses that are priced around $200,000 to $250,000. This is a very moderate fee for the economic conditions of today.
Another common trend seen in Alpharetta Real Estate today is that there are currently more sellers on the market then there are buyers. Some of this is attributed to the inability for a significant number of people to get credit in order to purchase new houses.
This is a trend that has projected to continue on throughout the year 2010, and is partially projected into the first quarter of 2011 housing market sales.