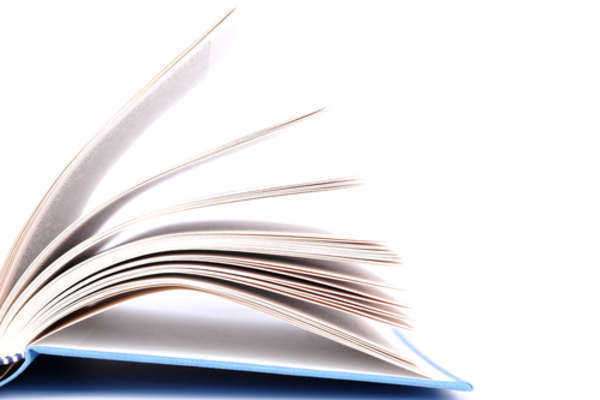 When searching for commercial property or real estate, an individual or business should have a fairly decent idea as to what kind of property would best serve their purpose or intentions for their venture.
This means that a person or business should know what kind of commercial property is to be considered, the size of the property or building, financial limits or budget, and location. Commercial property listings will then be the next logical step in the search, once establishing the parameters of the commercial property search.
Commercial property listings can be found in various sources, though the internet is proving to be the most popular resource. Though the internet will prove to be a valuable outlet while searching commercial real estate listings, it is also important to explore newspapers, business publications, and possibly a commercial property broker.
A commercial real estate broker will prove to have extensive knowledge in the area and will know where to begin such a search. They can also help narrow the choices once a list of viable commercial property listings is compiled. Furthermore, a commercial property broker may be aware of newer commercial real estate listings as they are put on the market, providing for more opportunities.
Other important considerations to have in mind are that one should visit the commercial property listings in order to have a personal view and assessment of the property or building. Also, one should keep in mind the potential growth that the business may experience, and thus, should consider the actual square footage not in terms of what is needed at present time, but rather what may be needed in the future.