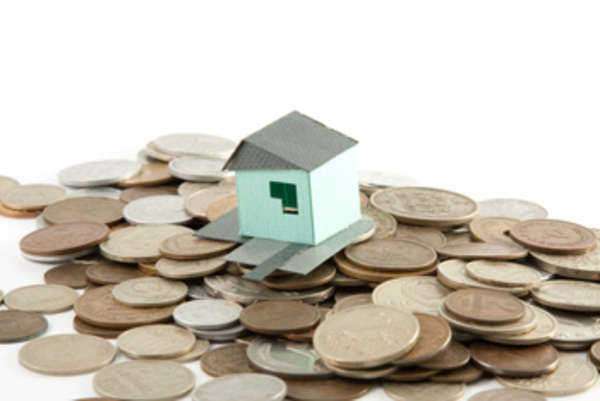 Obtaining a commercial property for lease may prove to be more difficult than many will realize. Aside from finding a commercial real estate property, the actual lease signing may prove to be a confusing process. Commercial property for lease will prove to have different kinds of lease types.
However, the commercial property for lease and the contract itself is meant to satisfy both the landlord and the tenant, and should be beneficial to both parties. Therefore, when considering commercial property for lease, it is important to be aware of the different types of leases that may be presented.
Generally speaking, there are four different types of commercial property leases. The Gross Lease, or Full Lease, the landlord will provide for taxes, insurance, and maintenance of the property.
This type of lease will usually be used for multifamily buildings, single tenant office spaces, and industrial properties. Escalation clauses are also common in this lease, which entails that fixed rental rates may increase in time due to tax increases and similar situations.
The Triple Net commercial property for lease contract will entail that the tenant provide for a substantial amount of the expenses, including taxes and insurance of property. Usually speaking, this is the least favorable for the tenant, particularly in older properties or buildings.
However, this may be popular in the case that the contract is a commercial property for lease to buy situation, where any upkeep done by the tenant will eventually benefit him/her.
The Modified Net Lease is a combination of the Gross Lease and Triple Net leases, where the costs of the building operation and maintenance are split between the tenant and the owner.
Comments
comments