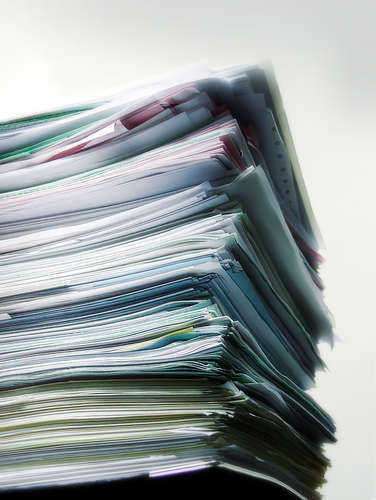 Property tax records are an important resource that should be utilized by all property owners. Given the advancements made in computer technology the majority of records, filing, data entry is done electronically. As a result, people do not need to fumble around with cumbersome files; all the information is neatly organized in an easy to access computer data base.
The same innovation has also penetrated a local government's primary revenue maker. Property tax records, which are public documents, are widely available online (typically at your local government's website or the county website) to inform a property owner of any changes made to his or her property taxes. In addition property tax records also enable a property owner to keep track of his or her payments, and the percentages that are attached to the ad valorem tax.
Property tax records can be viewed by any property owner through accessing your local government's database. Property tax records are fundamental to observe every month to ensure the sound delivery of your payment. It is necessary to partake in such an action so as to avoid any delinquent property taxes from accruing.
Without property tax records an individual would remain unaware to the delivery of their payments and the exact percentage increase of their property tax. A person can access their property tax records through a quick search, by using their tax year and assessment number, a registration form, a tax collection reference number, a tax lien number, or the particular property's address.
Comments
comments