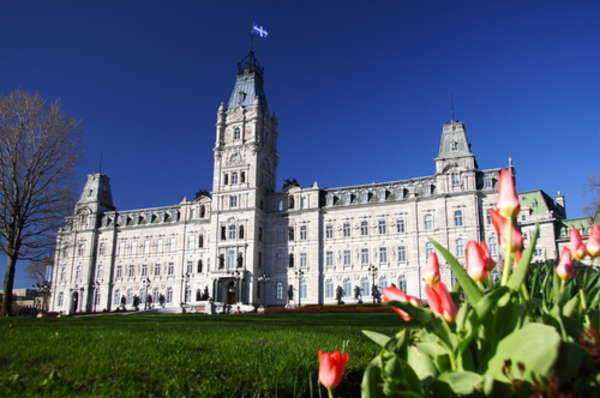 The city of Rochester is located in Monroe County, which is just south of Canada's Lake Ontario. Next to New York City, Rochester is the metropolitan area with the largest economy in New York. It is a large city, containing almost 220,000 residents, making Rochester the city with the third largest population in New York State.
Due to the fact that Rochester is a busy metropolitan city, it offers residents with access to an array of employment opportunities, as well as a variety of bars, restaurants, and entertainment activities. In addition, there are museums, art galleries, theaters, and amusement parks throughout the city. There are also locations that supply residents with beautiful natural scenery, such Genesee Falls, a waterfall created by Genesee River.
Rochester property, like many other locations in upstate New York, is relatively inexpensive. An individual can locate a large, three bedroom home, for under $150,000. There are a number of reasonable properties available for under $100,000. A large portion of the homes available in Rochester fall below the average price of real estate in the United States.
There are also apartments, town homes, and multi-family homes available in Rochester. These alternative types of Rochester real estate are suitable for individuals who do not wish to invest in a home. They are very affordable, with many apartments available for under $400 each month. Rochester is widely known for being very livable and is a wonderful place to reside.
Comments
comments