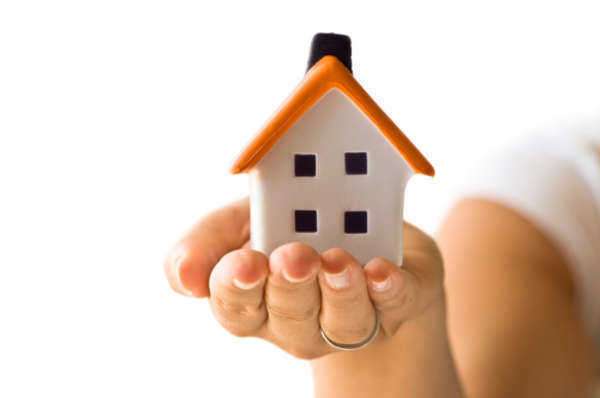 A foreclosed property might become a bank owned property through the normal course of procedure for dealing with foreclosed property. A foreclosed property might be put up for auction, in order to provide money to pay off the debts which were the initial cause of foreclosure.
But in most instances, this auction is unlikely to generate any actual sale, as the auction prices will be dependent upon the size of those debts, and if the property were easily sold to pay off the debts then it might never have been foreclosed on in the first place.
As such, a foreclosure auction is relatively unlikely to result in a sale and the property in question will revert to being a bank owned property after the unsuccessful auction. Bank owned properties are also sometimes called REOs, or Real Estate Owned properties.
Bank owned properties are owned wholly by the bank, and the bank thus has all responsibilities towards those properties. This means that a bank is responsible for evicting any current tenants from a bank owned property, and a bank is also theoretically responsible for maintenance of the property in question.
An individual interested in buying a bank owned property should then be able to go to the owning bank and negotiate a deal. Bank owned properties may sometimes go for less than they might have on the original market, but this is not always the case, as banks are still trying to ultimately profit from selling bank owned properties.
Comments
comments