Ranelagh Property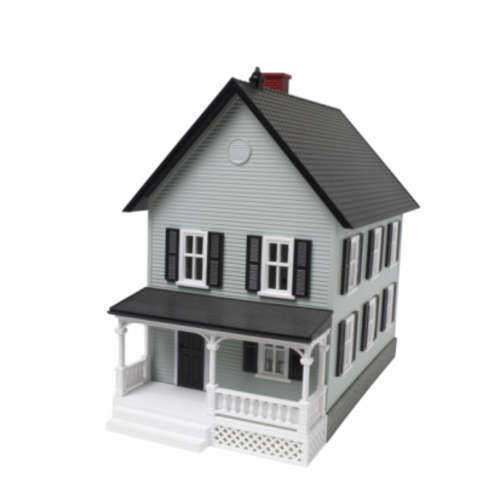 Ranelagh is an urban residential area located on the south side of Dublin, Ireland. When it was formed, Ranelagh was a country area that mainly had estates surrounding it. However, as time has progressed, it has been built up into a significant urban-residential dwelling for many living in Ireland.
Depending on the location of Ireland property, there are specific types of housing that go along with these areas. In urban areas, or highly populated residential areas, the most common types of housing that can be found are apartment style houses or terraced houses.
Terraced houses are a number of houses that are attached together. In advertisements, the real estate broker will often disclose whether the terraced house is simply a terraced house or an "end of terrace" house. An end of terrace house means that the housing unit only shares one section of wall with the housing unit next to it.
On the pricing scale, Ranelagh property tends to be on the higher scale of pricing, in comparison to many other counties and housing in various towns. For apartments, the typical 2 bedroom, 1 bathroom apartment goes anywhere from 235,000 euros to 295,000 euros.
On the higher scale are the terraced Ranelagh property starting off with 3 bedroom terraced houses for roughly 500,000 euros and continuing up the scale, 900,000 euros. This particular property is every expensive, but does provide easy transportation and access to all of Dublin, Ireland.
Comments
comments