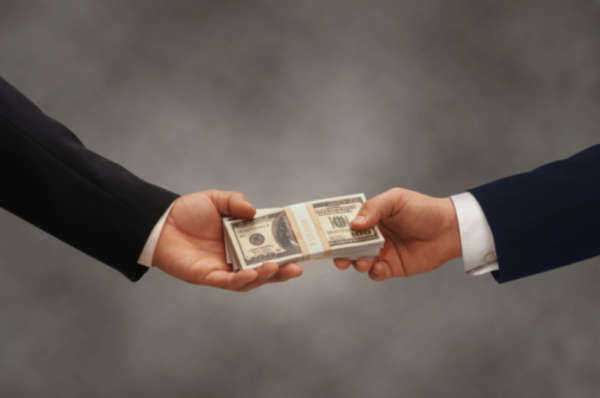 People who are interested in securing the services of Houston area realtors can thus refer to the offices or representatives of the Houston Association of Realtors, which allows people to locate both individual offerings for property as well as individual realtors in the Texas city.
In terms of the overall performance of the industry made up by Houston area realtors, it was observed during the 2010 period for Houston area real estate transactions that Houston realtors experienced a decreased level of ability during the overall year in moving properties in the Houston area.
Data collected on the degree of success enjoyed by Houston area realtors indicated that, in terms of the specific period of August 2010, sales volume, particularly toward the area for single-family residential housing, went through a 16.7% decline from August 2009 levels.
In this regard, Houston realtors have pointed to the end of a period during which purchasers enjoyed certain financial advantages granted to them through the device of a homebuyer tax credit. Houston area realtors have pointed to, in regard to the advantages which may be realized by home purchasers, the existence of a trend for low mortgages.
The number of single-family residential sales made by Houston realtors fell, in the August 2010 period, by almost 1000 individual sales from the comparable period of the previous year. Houston realtors have observed that, in a trend hypothesized to be linked to the growing financial difficulties surrounding home ownership, people who might formerly have been purchasers are instead turning to the rental option.
Comments
comments