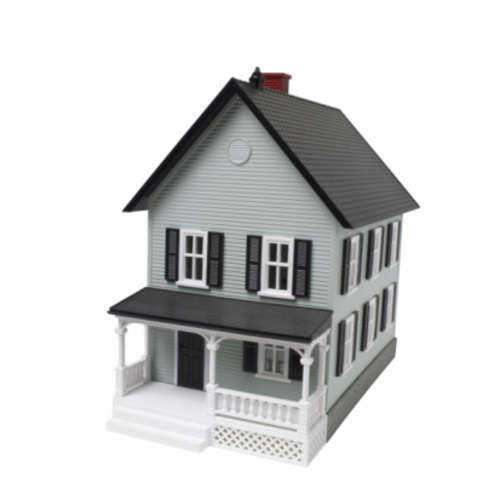 Land Surveyor work includes the ability to take precise measurements and to rope off areas which have already been measured accurately. A land Surveyor must also be able to analyze and understand previously recorded surveys which will be on record with the county.
These surveys can help to determine where the property boundaries will likely fall on given piece of property. Land Surveyors must also be able to draw the boundaries of the price of property that was measured, so that the survey can be recorded with the county and with any applicable mortgages.
Land Surveyor jobs often include work for banks, as they generally require an updated survey for land which is being purchased by a loan through that bank. The new and updated survey is then recorded with the mortgage, the deed and the title at the applicable county court house.
Land Surveyor jobs may also include work for private residents that simply wish to put in permanent boundaries, but require an updated survey in order to place the boundary or fence, at the appropriate locations.
Land Surveyor jobs can include working privately or through a company such as a bank or insurance company. In any case, Land Surveyor jobs include the necessity of excellent math and measurements skills, as well as the ability to decipher old and confusing surveys.