Being a Marine Surveyor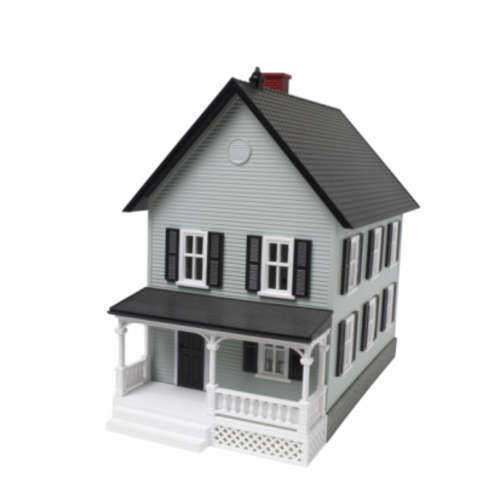 Marine Surveyors handle boat inspections which can be conducted for those that wish to purchase boats or owners that simply which to ensure that their vessel is safe and sea worthy. The Marine Surveyor conducts the boat inspections according to very specific and standard lists which detail issues that could cause problems on the boat.
Each type of boat was created with a specific purpose in mind and Marine Surveyors are employed to be sure that the boat can be utilized for that purpose safely. A Marine Surveyors will check the vessel to see if it may need repairs immediately or if repairs will be needed in the immediate future.
They will check the mechanics of the boat, such as the engine and engine parts, to make certain that each part is working properly. A Marine Surveyor will also check the outside of the boat to be sure that there are no leaks or holes on the boat which could cause it to sink.
Finally the Marine Surveyor will check the interior of the boat to see if there are any issues which could cause safety problems, such as leaks or water which should not be there. They will also check to see that all safety items on the boat are present, such as life jackets, to ensure that every detail has been checked on the vessel, in order to ensure the safety of all occupants.
Comments
comments