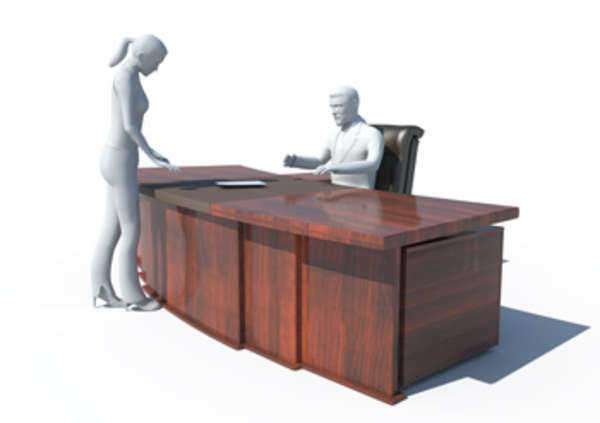 Edmonton Realtors specialize in properties in a certain section within Canada. They may also specialize in certain types of property, such as industrial, residential or commercial. Edmonton is a large city and it is the capital of Alberta. The city has a large river known as the Saskatchewan River, which runs through the city, making the area very desirable for those that wish to reside close to the water.
Edmonton Realtors may find that many clients prefer properties which are located near the river, as it is one of the city's main attractions. There are many neighborhoods that border the river, each with unique attributes. Some of those areas are very expensive and others are less so, but each neighborhood has properties near specific types of community amenities such as restaurants or parks.
The successful Edmonton Realtors will be able to determine which properties would best suit their clients' needs and help them to view properties which fall under that category. Sometimes clients have unrealistic expectations so that Realtors may have to show them a variety of properties within, above and below their price ranges before they can realistically access their expectations.