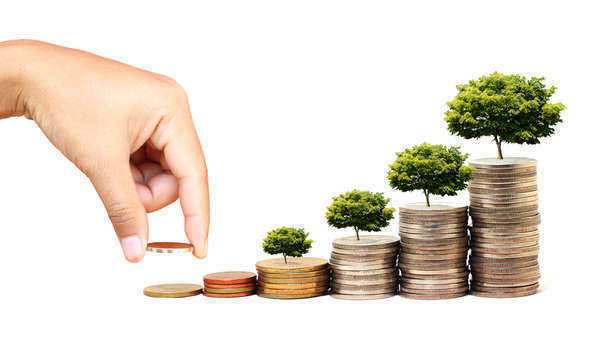 Property investment is the process of buying real estate property as an investment. Investing in property is generally considered a good investment, particularly if one has the skills necessary, as property, most of the time, goes up in value over time, though this is certainly not always the case.
This is particularly true in the case of those individuals who attempt to make a living out of property investments, as these individuals have made a strategy out of investing in property by first buying the property, and then improving it substantially so as to get a better return on that property at the time of sale. Property investments require a great deal of money in order to successfully turn a profit, however, as they must be improved significantly in order to merit a higher price.
Furthermore, because the nature of property investment profit-bearing strategies requires the investor to sell the property, there may be times when the individual will not actually be earning any money at all, while he or she may be investing in property with even more money.
This means that an individual without the means to appropriately perform a strategy of property investment, or without the necessary preparation and planning, may wind up in an unsustainable period where he or she is losing money and gaining nothing, eventually resulting in a need to sell the property investment at a loss, simply in order to make back some of the money.