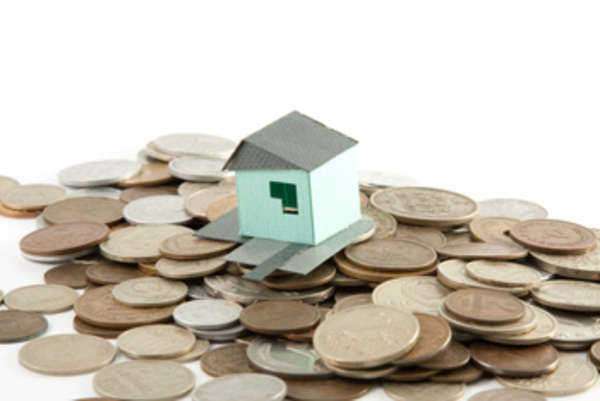 Refinance mortgage rates are yet another one of the most commonly researched mortgage aspects. These rates, like various other mortgage rates, are dropping in percentage. This is an important factor for the borrower, because it means that they are required to pay less money. The average drop of refinance mortgage rates has been around .3% to .7% Though this does not look like significant percentage, it is worth great deal of money regarding interest and repayment of mortgage loans.
Mortgage refinance rates can be looked at through their respective categories. The categories most often used are 30 year fixed rate, 15 year fixed rate, and various yearly adjustable rates. When it comes to refinance mortgages rates for a 30 year fixed mortgage for refinancing, the span of percentage has an APR of 4.2% to 4.7%; interest wise, the numbers fit on the same scale. For a 15 year fixed mortgage the average refinance mortgage rate has been 3.8% to 4.0%, making the market relatively competitive regarding 15 year mortgages.
Adjustable refinance mortgages have mortgage refinance rates that are dependent upon the amount of years in which the mortgage has been taken out, but the most commonly reported percentage has been around 4.1% Overall, refinance mortgage rates are at a low this year, making the overall amounts per monthly significantly cheaper than they would have been just a few years ago. However, mortgages are not as easily given out today, because of the hesitation of the lender's market.