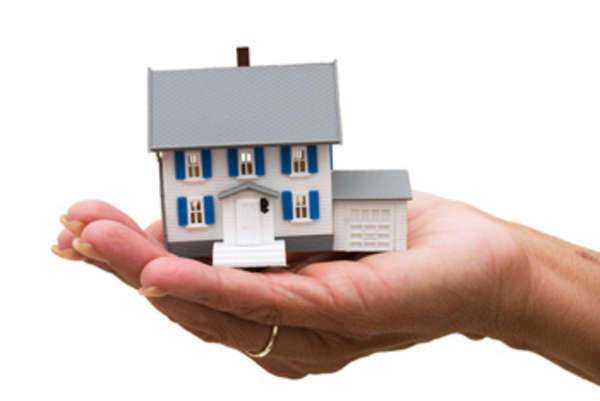 Variable mortgage rates are a type of mortgage condition in which there is not a fixed interest rate agreed upon by the lender and the borrower. What this means, in regards to variable mortgage rates, is that there is not much stability in the particular interest rate of the loan. To expand upon this, this type of interest rate system is contingent upon the market value of the loan.
Essentially the interest rate of the loan changes with the flow of the market. At times, this can be beneficial for the borrower, because when the interest rate in the market drops, the interest rate drops for the borrower. However, this can have the adverse effect when the interest rate of the market goes up, because than the rate is increased for the borrower.
However, variable mortgage rates often have stipulations or caps to safe-guard both lender and borrower from complications regarding the loan. For instance, some governments, or even specific lending facilities require that there is a cap on the amount of interest that can be charged to an individuals on any given loan.
This ensures that there is a maximum amount in which the interest level can be increased to. This can help the borrower budget the accurate fee. With variable mortgage rates, an interest cap can be beneficial for lenders as well, because it helps to alleviate the risk of the borrower being unable to the increase interest amount.
Comments
comments