London Property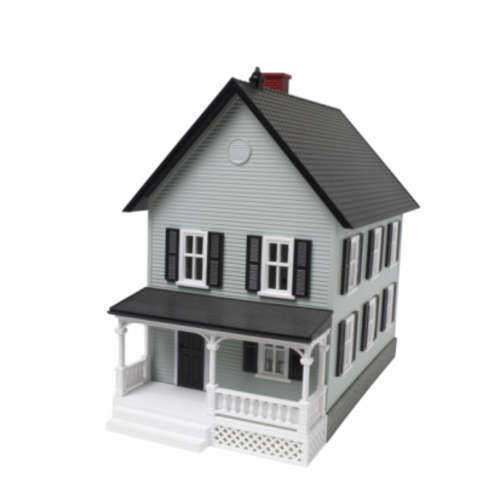 London is typically regarded as the world's most expensive city. As a result, London properties are extremely costly. Historically the London real estate market has always been strong. Fueled by a constant demand for London properties and a strong economy, the London real estate market features exorbitantly pricey homes and land.
London is considered Europe's star city; the area possesses numerous landmarks, and a lively night scene. London is served by five international airports, has a strong school system, and is big in theater, shopping, music, and fashion. London property truly attracts people from all corners of the world.
London property, in regards to serviced apartments, has the most expensive prices in the United Kingdom, and quite possibly throughout Europe. London properties are typically older flats, that haven't been remodeled for decades, however, the newer apartment complexes, especially in inner London all come with modern facilities, including kitchens and wireless Internet.
Property for sale in London has experienced a 9% dip in the average home price from the 2007 peaks. The average London property, including all property for sale on the dreary outskirts of the city, is roughly $435,000. From its peak, London properties are down 12%; when compared to household income, London real estate prices are considerably higher then were in 1989, or the last real estate bubble for London properties.
With the global economic recession, London real estate, like every other real estate market, is extremely fragile. The difference however, is that the prices for London properties have not reflected this current economic time. As the British government continues to borrow and spend, the effect on home prices goes unnoticed.
Comments
comments