A Guide to Property Management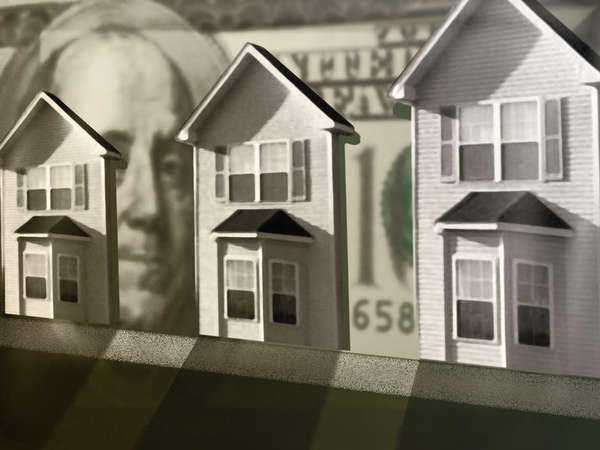 Property management is a professional business field, in which companies train and hire individuals as property managers. These individuals are then contracted out to clients who are landlords or real estate owners. Property managers then facilitate transactions for their employer, do routine maintenance work on the housing, and take care of all other aspects of the housing sale, and tenant concerns.
Property Management Background
Property management companies are larger businesses that train property managers, in order to have them hired for helping out with various transactions, maintenance and all other work. Often, these managers have gone under licensed real estate classes, and are accredited, but this is not always a requirement for employment. Once employed by a landlord, the manager prepares the house or apartment for a sale, hires individuals to repair issues, and does the required transactions between tenant and landlord; thus, distancing the landlord from the tenant.
Property Management Software
Property management software is a type of computer programming that is used to keep records of transactions between tenants and landlords. it is also a way in which landlords can record the finances, and keep track of where the money flow is going. Some of the more advanced software will also send reminders to the landlord and the tenant when payments are do, and various other important notices.
Property Management Services
Property management services are all of the smaller aspects of apartment and house rentals that the managers take care of. These services can be answering tenant complaints, hiring facilities to clean out the apartment after someone has moved out, hiring repair groups, and doing various other jobs to make the housing look presentable and marketable for the landlord.
Property Maintenance
Property maintenance are all the small details of making sure that the upkeep is done on housing. This can be calling plumbers, gardeners, electricians, installation specialists, and various other professionals in order to bring the value of the housing up and to repair any damages that might have occurred throughout the years. This can all fall under replacing locks, windows, and other areas of protection.
Comments
comments