Should You Buy a Mobile Home?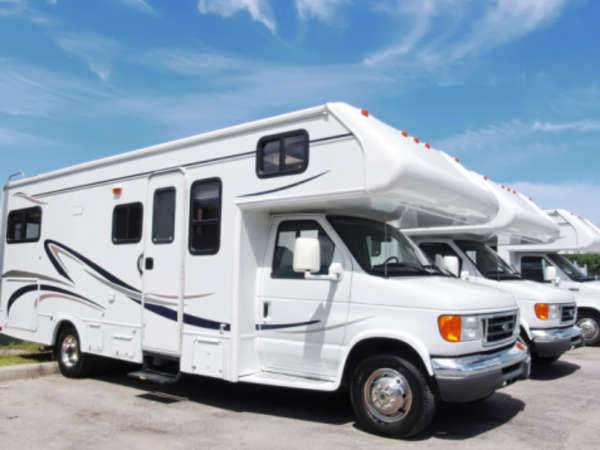 There are many mobile homes for sale, both new and used, partly because of state of the economy. Those that had a mobile home as vacation home may have decided to sell because of the cost associated with owning a second home. In addition, new mobile homes are being sold at large discounts because sales have decreased substantially.
Those that decide to purchase a mobile home should first check all applicable laws and statutes in the area where they plan to keep their home. There are some locations which forbid property owners from keeping a mobile home on their property.
Comments
comments